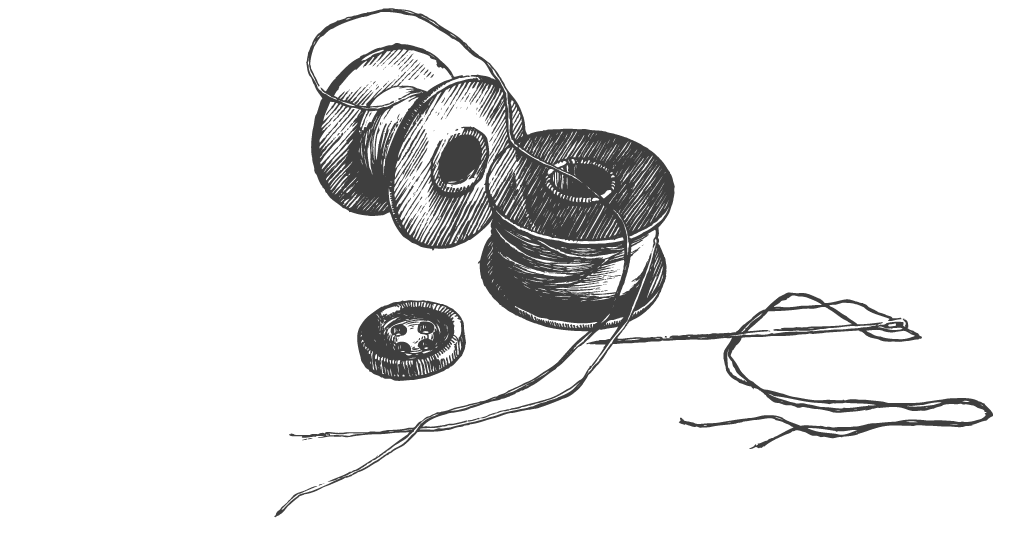 KNITTING, CROCHET AND SEWING CLASSES
Knitting and Crochet Classes
Knitting and Crochet classes are given by our Teacher Anabela Gabriel Astrom in Portuguese, English, French, Swedish or Spanish.
Our classes are given individually, in a close Teacher/Student relationship.
Whether you're a beginner, or have doubts about your work, or even taking that leap you never had the courage for!
Our Knitting/Crochet Teacher is available to help you with this process.
We also give group classes, if you have a group of friends up to a maximum of 4 people. In this case the prices will be considered as a group.
With our Knitting/Crochet Teacher you can also learn:
- Tunisian crochet
- Needle Tatting
Sewing Classes
Sewing classes are given by our Teacher Jacinta Leitão in Portuguese.
The sewing classes are individual, and in them you can develop the project of your choice.
From beginner to more complex projects, you will be accompanied by the Teacher in all phases.
We also give group classes, if you have a group of friends up to a maximum of 4 people.
We have sewing machines and overlockers available for each student during classes.
Knitting, Crochet and Sewing Classes for Children
We also teach children from 8 years old.
Registration and more information: info@thecraftcompany.pt

PRICES AND BOOKING OF CLASSES
PRICES:
ONE-ON-ONE, per person
• 15€/hour
• If you do 3 hours in a row (on the same day) = 40€
• 10 hour Pack = 120€
GROUP CLASSES, Per person (up to 4 people)
• 12,50€/hour
• If you do 3 hours in a row (on the same day) = 37,50€
• 10 hours Pack = 100€
How to book your class?
Bookings for classes are only accepted upon payment.
You can book your class in person at the store or email to info@thecraftcompany.pt
Payment: it will be necessary to pay in full when registering, so that we can reserve the room.
Payment must be made in cash at the store, by MBWay or directly transferred to the Teacher's IBAN.
IMPORTANT Notes: If you want the Teacher to issue a receipt with NIF, you must inform us at the time of registration.
Materials not included.
In the sewing classes, the use of sewing machines is included in the price.
CANCELATION POLICY:
In private classes, the amount will only be refunded If cancellation is done 24 hours in advance, in relation to the scheduled time for the class. In the case of 10 hour pack, we do not refund the amount and the class will be rescheduled, if the cancellation is communicated 24 hours in advance.
Workshops
To find out the schedule of available Thematic Workshops, check the online store, where you can purchase your workshop.
More information: info@thecraftcompany.pt